Well today I finished my internship at the Appalachian State Counseling Center. I can't believe the year is over!! It was probably the hardest year of my life. The amount of work was ridiculous and I was away from friends and family (including Kent). I'm SO relieved that it's over, but I'm definitely going to miss Boone. Here are some of the things I'll miss the most:
the beautiful mountains, of course

the fact that I don't have or need A/C in the summer

the fall colors

Christmas tree farms

Rhodedendrums

Blowing Rock

The Best Cellar (where Kent and I got engaged)

going to the Biltmore Estate

hiking to waterfalls

Farmer's Market

Living half a mile from the Blue Ridge Parkway

no humidity

fireflies

My fellow intern, Rebekah and I made calendars for all of our co-workers as a going away present. We used all of our favorite pictures around Boone that we have taken this year. I am sharing them as part of my final ode to Boone. It's 13 pics, so bear with me!

Cover: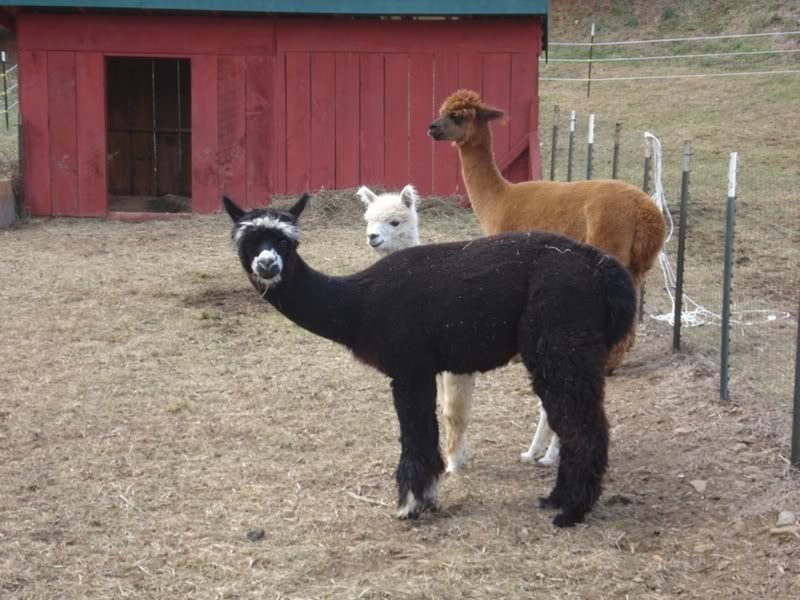 January:
February: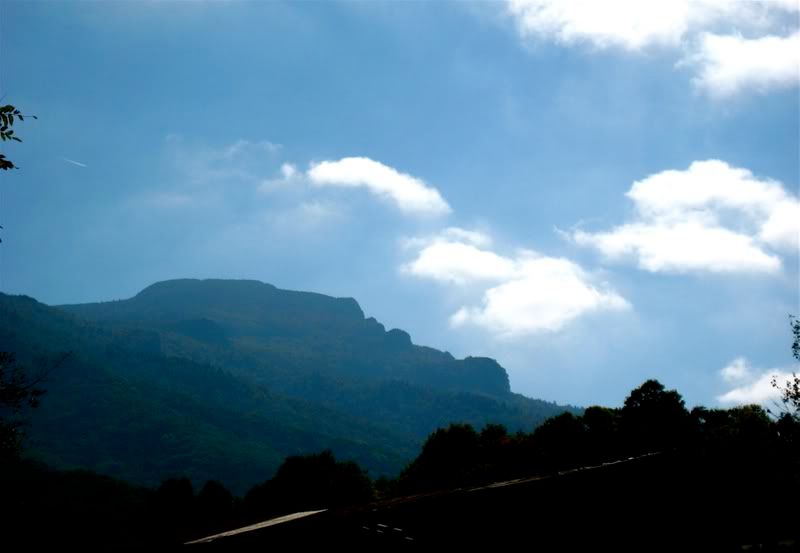 March: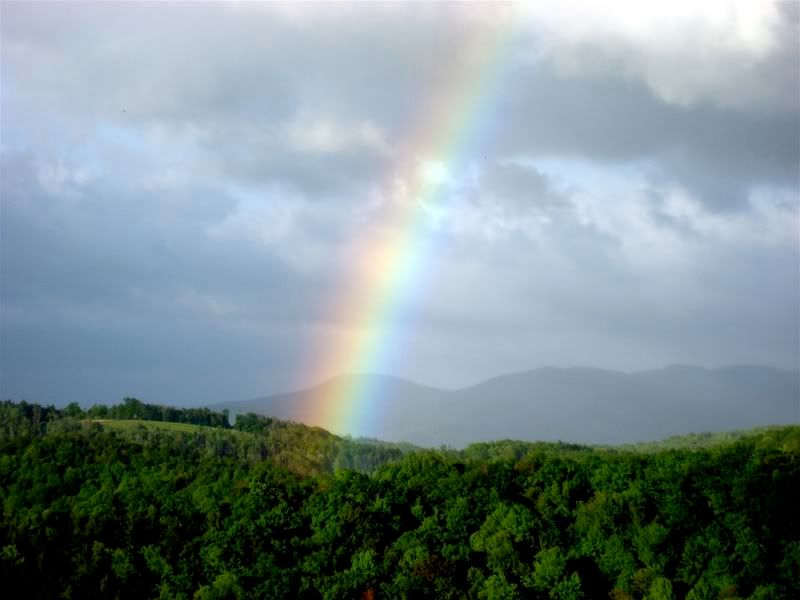 April: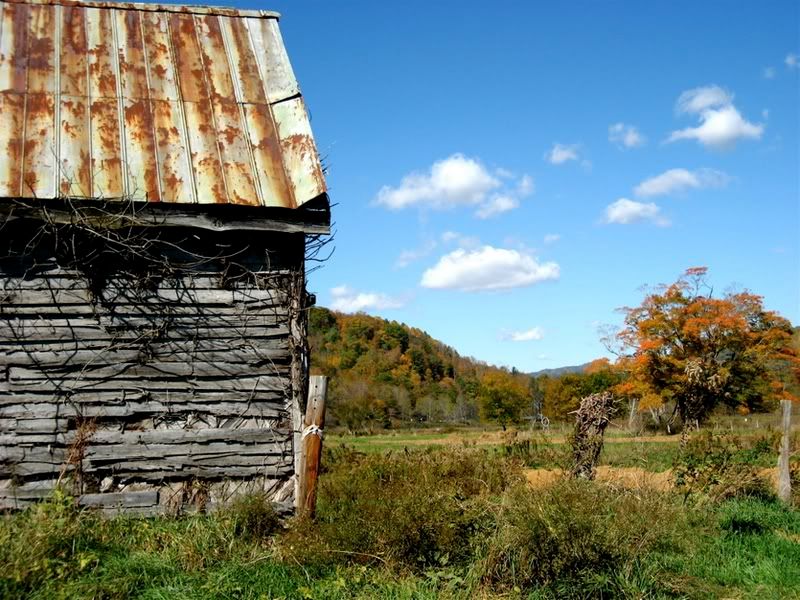 May:
June:
July:
August:
September: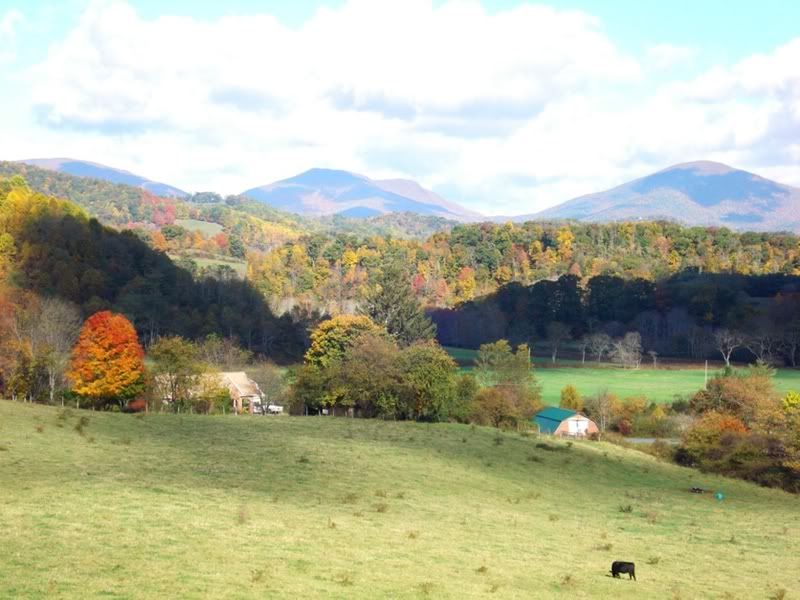 October:
November:
December: